Who we are
We are YoloTheme – a web development startup which was founded in 2016. We create and deliver the best WordPress Themes and Extensions. Although we have been in operation for only three years we've been an awesome journey ever since.
High quality Products
We create multiple high quality WordPress Themes and Extensions with an aim to achieve a balance between visual perfection and great functionality.
Lifetime Update
Purchase our products and enjoy benefits like: No more paying for fixes, enhancements and feature updates, have access to the latest versions.
Fast & Efficient Support
Our team is dedicated to providing you with an excellent experience. We're here to answer your questions and resolve any problems you may have.
Open Community
Need information, assistance or want to share your experience? Join our community including blog, social networks and forum to discuss more.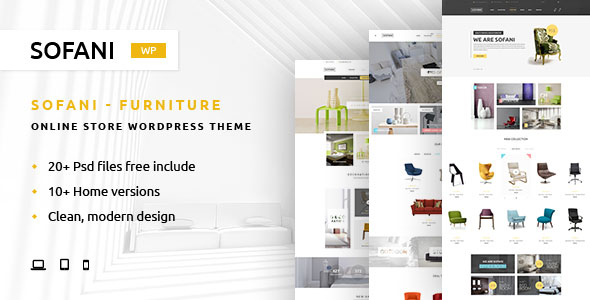 Nowadays, most people tend to go online shopping. It is a chance for sellers can sell their products on a...
read more →
July 23, 2021
Don't hear from us only, hear others too
When you buy a premium theme surely you won't be able to leave all as you want, but when you have a great support this problem disappears. Thanks for all.
- codection
I used begreen theme. The theme is very useful and flexible. There is a detailed user manual. Customer service is great! When I have a problem, they help me in a few hours. I would definitely recommend
- dilayra
I like the flexibility of this 'minimal' theme. It seems that all i want to do is just possible ! And i appreciate the fast and good support. It s reassuring when you are not experienced. Congratulations to the team.
- avantera
They have a very good support. When I have any question, they can give me a help and solve the problem very quickly. Thank you very much, Yolo Theme and Jackie!!
- karito2016