Onepage website, known as Pageless or Singlepage website, is one of the hottest trends of website this year. In this article, you can figure out the advantages and disadvantages of this awesome trend; therefore, you can easily make up your mind before choosing the best theme for your own website!
Pros
Making your website friendly with mobile users
There are more and more people use mobile to get access to the internet. Therefore, if you can create the mobile-friendly website, your website will draw more audiences' attention, and then, you can reach many potential clients online. One of the popular ways to create the mobile-friendly website is using Onepage website design with only one page to display the whole content you want. With Onepage website, your audiences will obviously find it easy to follow your website!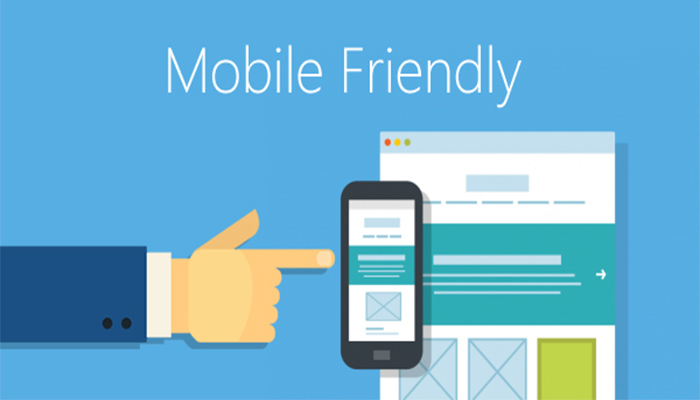 Saving your audiences' time
Nowadays, time is considered gold. Therefore, if you can save your audiences' time, you can keep them stayed on your website longer. Displaying the whole online website on only one page is one of the great ways helping your potential clients save their precious time so that you can keep your visitor focusing on the most important thing you want.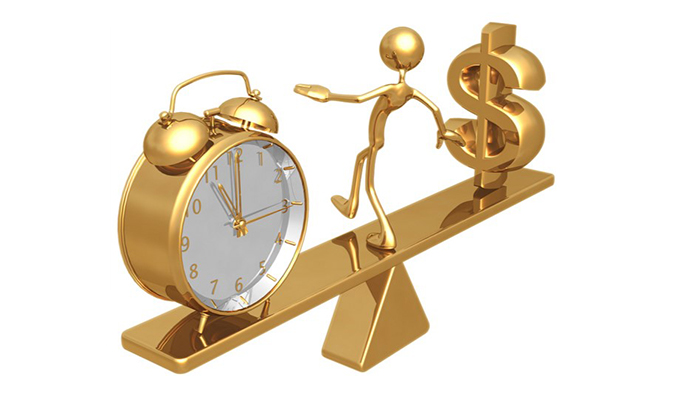 Telling the whole unique story
If you lead your own website, you should create the whole unique story to impressively grab your audiences' heart. Your business and your goods might be not your audience's interests; however, you can enable your website to draw the visitors' attention with the unique story. With Onepage website, you can give the whole story directly and quickly to your potential clients. However, make sure that your story is unique and impressive enough to attract anyone.
Leading high conversation rates
Some experts argue that Onepage websites lead higher conversion rate than multipage website style does. There are so many studies that give the same result. 37signals, for example, conducted a study of Singlepage conversions. The result is a Singlepage website leads to 37.5 percent more signups than a traditional page does. Besides, Onepage website comes with only one page so that you can keep your clients staying on your website and taking conversions easier than the traditional one with so many pages.
Increase the loading page speed
Onepage website whose contents on an only single page makes your website decrease the loading time so that your clients can save their precious time. In addition, speeding up your website allows your clients to have more time to visit your website and can find out many interesting things that you want.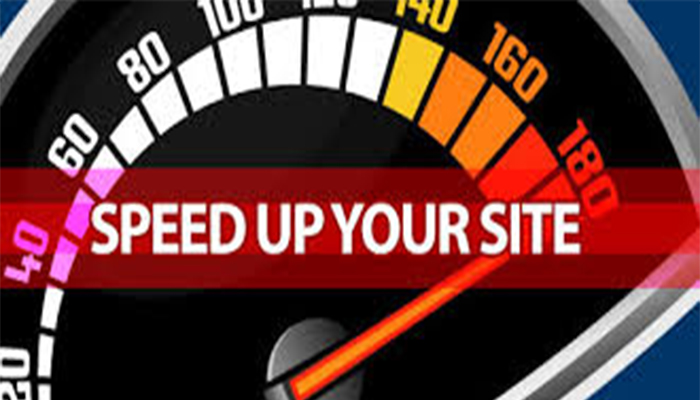 Display impressively your content
There are so many impressive styles of Onepage website that are ready for all you guys to choose. Some come with traditional design style, but some come with various modern designs. Onepage design is the hottest trend of this year so that you can easily find out the design that you love and suit for your future website. Graphsign – The creative Onepage multipurpose WordPress theme, for example, has more than 12 stunning demos released recently with many unique and modern designs for agent, business, portfolio and much more awesome demos coming soon.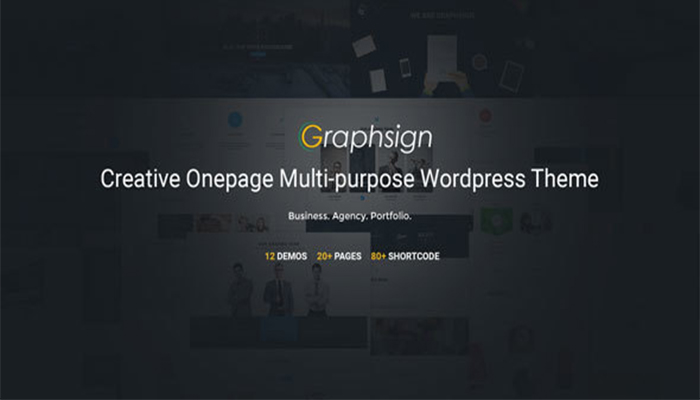 SEO
Having lots of content on one page can be beneficial for SEO. Having one page also means all links point to that page, increasing the likelihood of having a high page rank and domain authority. Besides, you can display more and more important information on your Onepage website so that your audiences will spend more time to read all of these impressive information. Therefore, the time on page will be increased.
Long Unique Scrolling Web pages
You can create the long unique scrolling website to display your whole content on only one page. This can help your website display perfectly on various devices, especially on smartphone. Therefore, there are so many potential clients can get access to your content. But you can think carefully about the length of your content. Let keep it as simple and clear as possible.
Greater opportunities for engagement
Visitors recently get bored by big blocks of text and even videos can be easily clicked away from the traditional website.  This is the reason why one page websites have become popular with organizations with a whole story to tell. The scrolling creates the movement, effectively animating the website, which offers more engagement and interaction than simply either pressing play button or reading reams of text.
Cons
Less insight into what you are working
Google Analytics provides essential insight into what is working on your website and what is not; what information is more popular, what content leads people to leave, what pages are not getting much attention at all. Beyond the number of visitors and the duration of their visit, there are not much insight analytics can offer for only Onepage websites.
Hard to display
You create your own website to display your whole work. With the Onepage website, however, you can find it hard to show your work easily and clearly. If you create your own website with a traditional website, you can show the only thing on each and every page easily and focus on the only theme that you show.
Hard to get site architecture right
While there are tried and tested methods of creating great site architecture for multipage websites, single page websites can be difficult to get right. Information segmentation is important and it can easily become confusing on a single page.
To sum up
One page websites are a great choice for brochure type websites, one-off campaigns and portfolio, small business or agency. But they are a radical departure from traditional websites and they may not be suitable for larger sites that cover a variety of subjects and categories.
If you are not sure if you should make the Onepage website or not, why not try experimenting with Onepage characteristics by yourself? Longer, image driven pages and new technologies like Parallax scrolling, creative portfolios are great ways of creating interactive and immersive pages without having to radically overhaul your approach.
For more information, follow us on